Our free monthly creative meetups promote collaboration, brainstorming, and sheer moral support for creatives in NEPA. Whether you are an artist, a musician, a writer, a developer, an inventor, a filmmaker, an enthusiast, a supporter, a community member or something else entirely, we hope to see you at one of our upcoming meetups.
Think of it as an open concept and opportunity to create and be involved with something that supports innovation, creativity, and increased passion for our region.
Attend a meet up to meet other creatives and learn something new.
Save the dates! We meet every third Tuesday of the month at 5:00 PM! In 2023, we're expanding into Lackawanna County so please pay close attention to the location for each month in the list below.
Tuesday, August 15 – THINK Center
Tuesday, September 19 – Penn State Scranton Campus
Tuesday, October 17 – THINK Center
Tuesday, November 14 – THINK Center (Due to the Thanksgiving Holiday, we will meet the SECOND Tuesday in November, not the third Tuesday.)
Location Addresses:
THINK Center – 7 S Main St, Wilkes-Barre, PA 18701
Penn State Scranton Campus – 120 Ridgeview Dr, Dunmore, PA 18512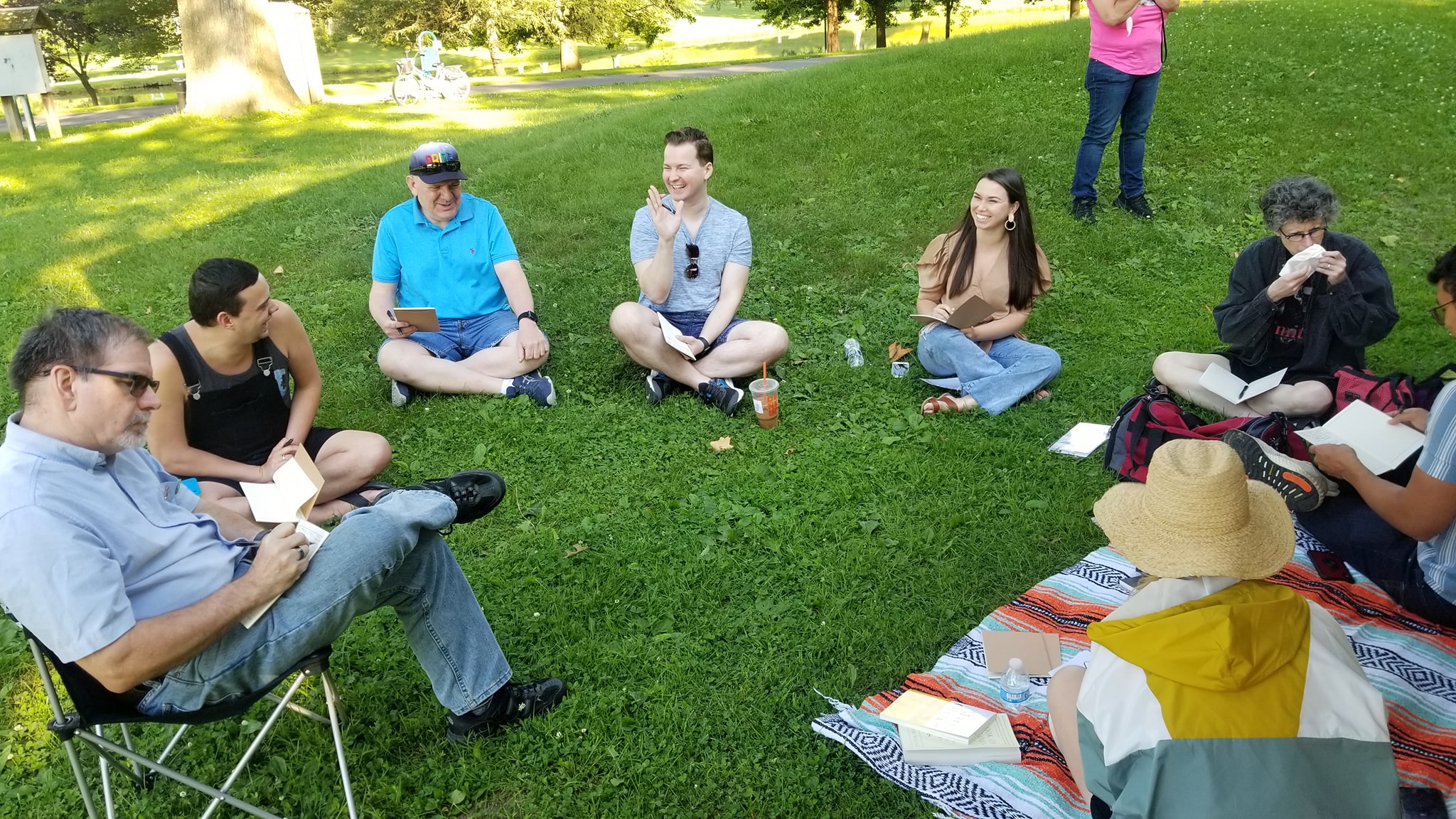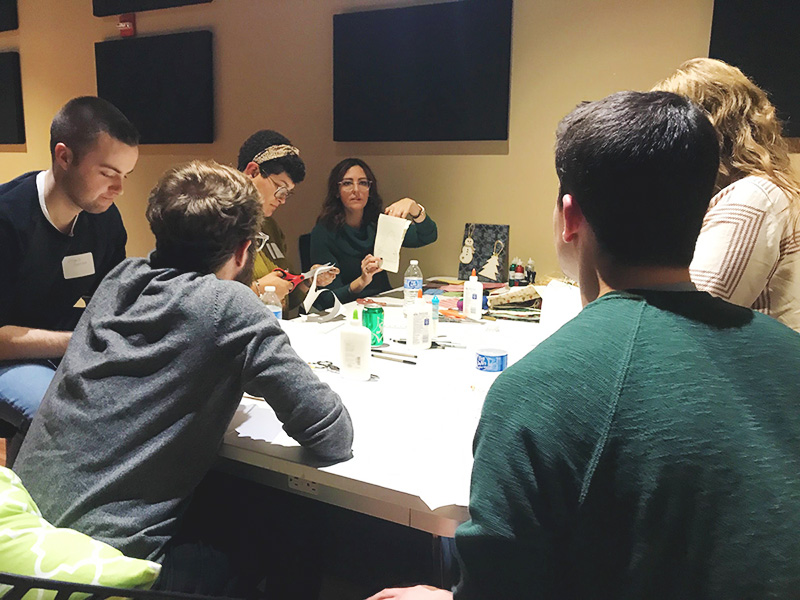 Interested in leading a breakout session at a Creative Meetup?