Our free monthly creative meetups promote collaboration, brainstorming, and sheer moral support for creatives in NEPA. Whether you are an artist, a musician, a writer, a developer, an inventor, a filmmaker, an enthusiast, a supporter, a community member or something else entirely, we hope to see you at one of our upcoming meetups.
Think of it as an open concept and opportunity to create and be involved with something that supports innovation, creativity, and increased passion for our region.
Attend a meet up to meet other creatives and learn something new.
Save the dates – every third Tuesday of the month this Summer at Kirby Park in Wilkes-Barre, Pennsylvania!
Tuesday, August 16th at 5:30 PM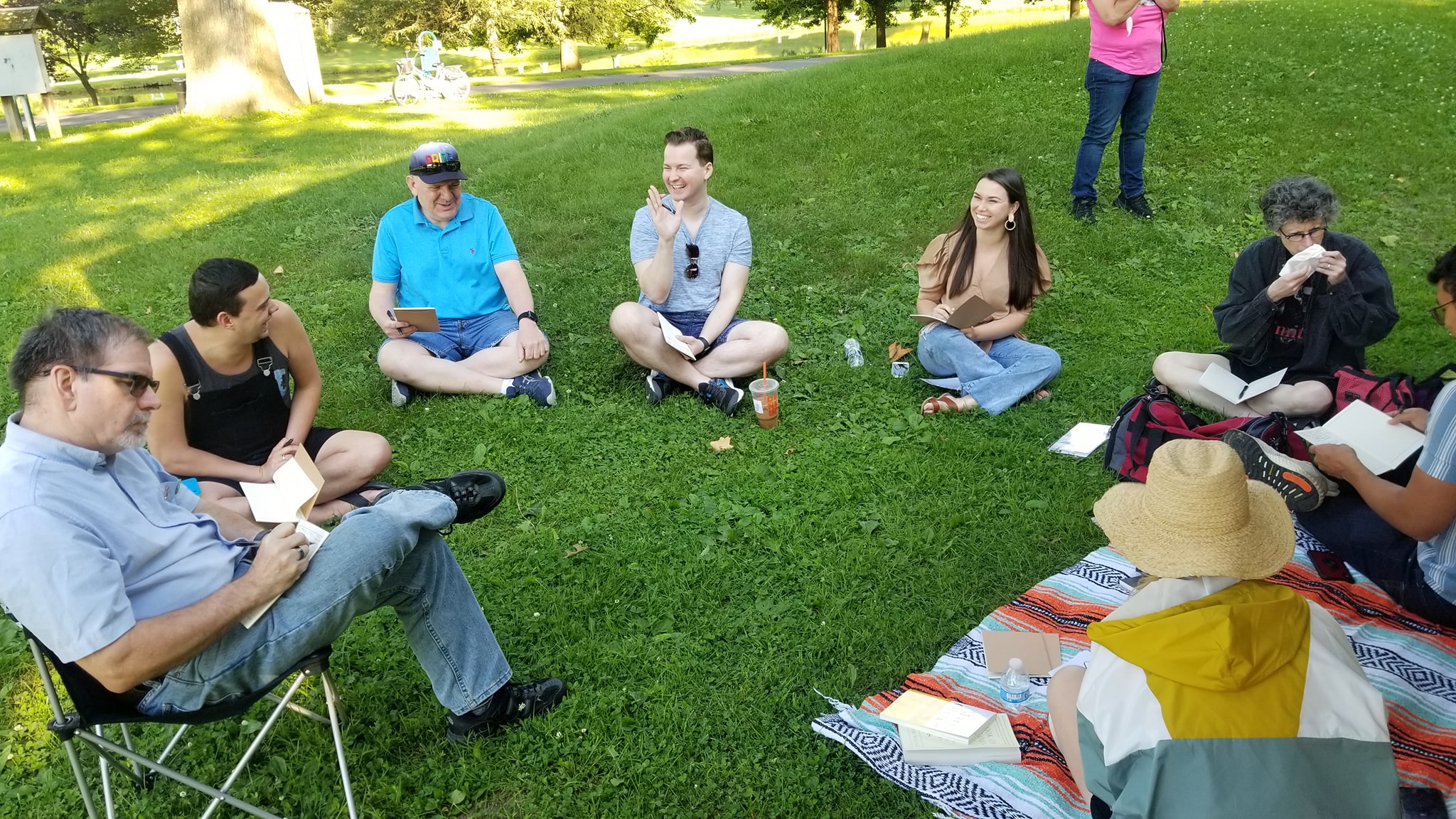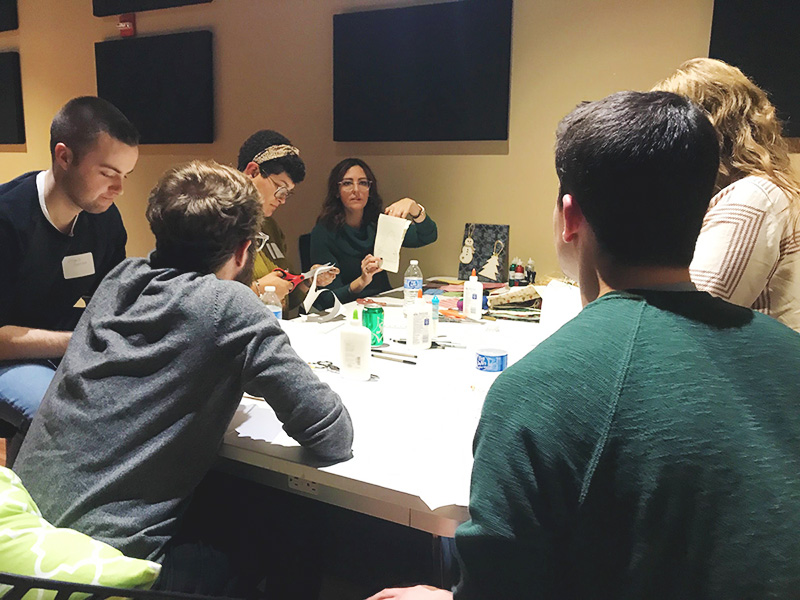 Interested in leading a breakout session at a Creative Meetup?